Get a quote
Select the prototyping technology you are interested in, fill out the form and get a quote for your project. Our experienced experts will advise you on all technical aspects.
Silicone injection molding and vacuum casting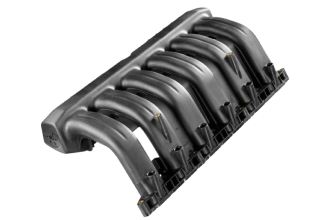 Technology: Silicone, Polyurethane, Casting
Extensions: .stp and .step (max. 100Mb)
Do you have several similar files? Add them in one .zip file
Need help with a project?
Write to us and our experts will answer all your questions
3D printing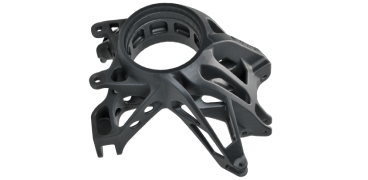 Technology: SLA, LFS, FDM, SLS, MJF
Extensions: .stl and.obj (max. 100Mb)
Do you have several similar files? Add them in one .zip file
CNC machining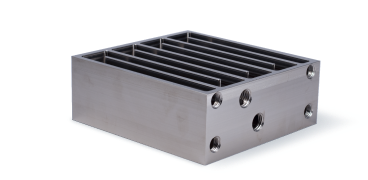 Technology: CNC milling (3 and 5 axis)
Extensions: .stp and.step (max. 100Mb)
Do you have several similar files? Add them in one .zip file
Sheet metal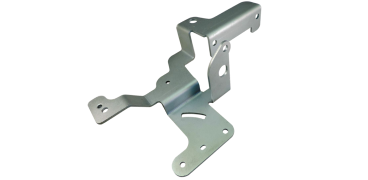 Technology: Laser cutting, bending
Extensions: .dxf and .pdf (max. 100Mb)
Do you have several similar files? Add them in one .zip file