Yellowhammer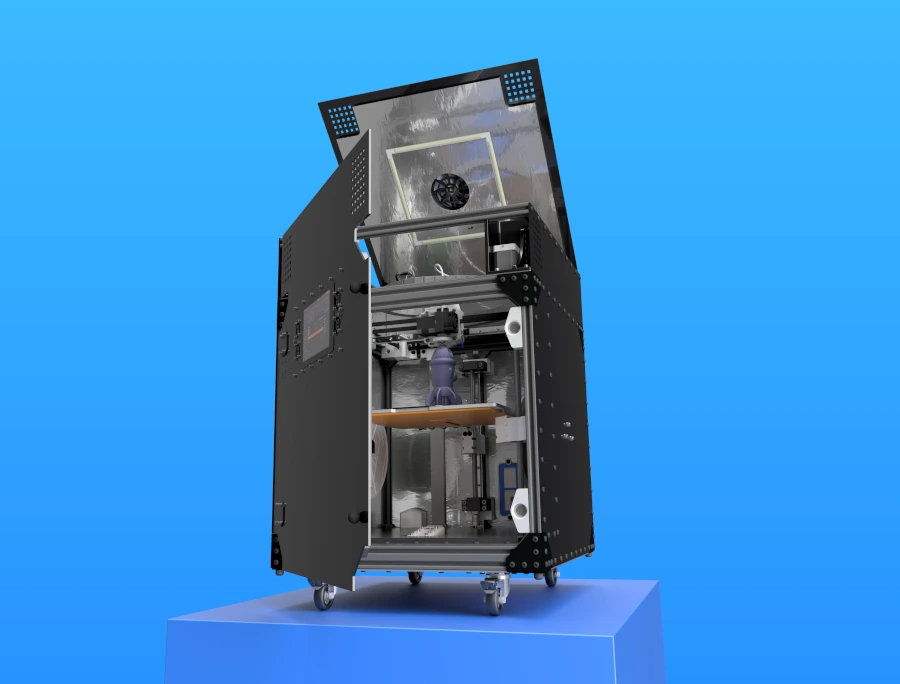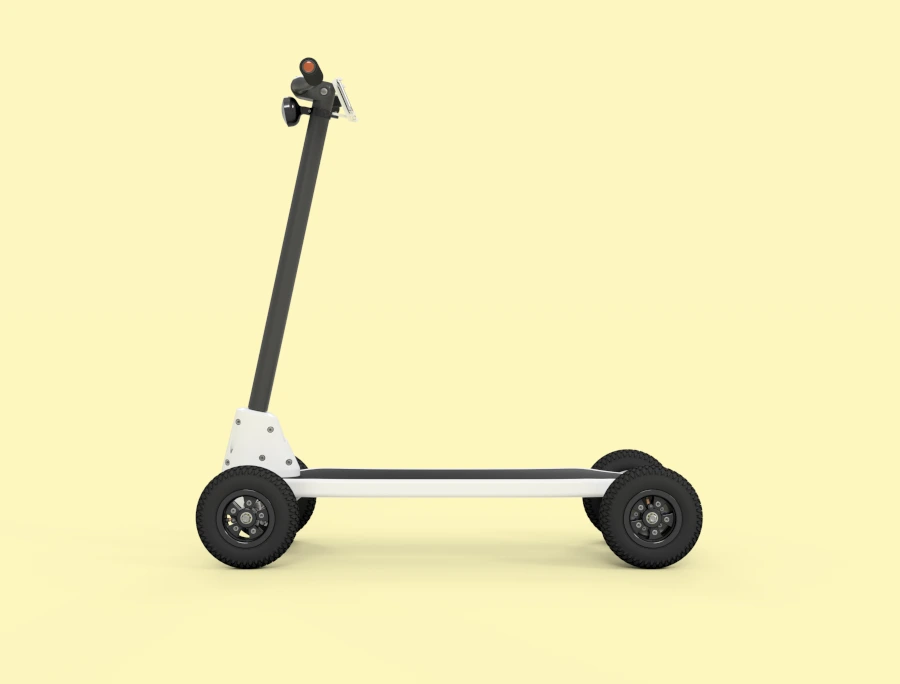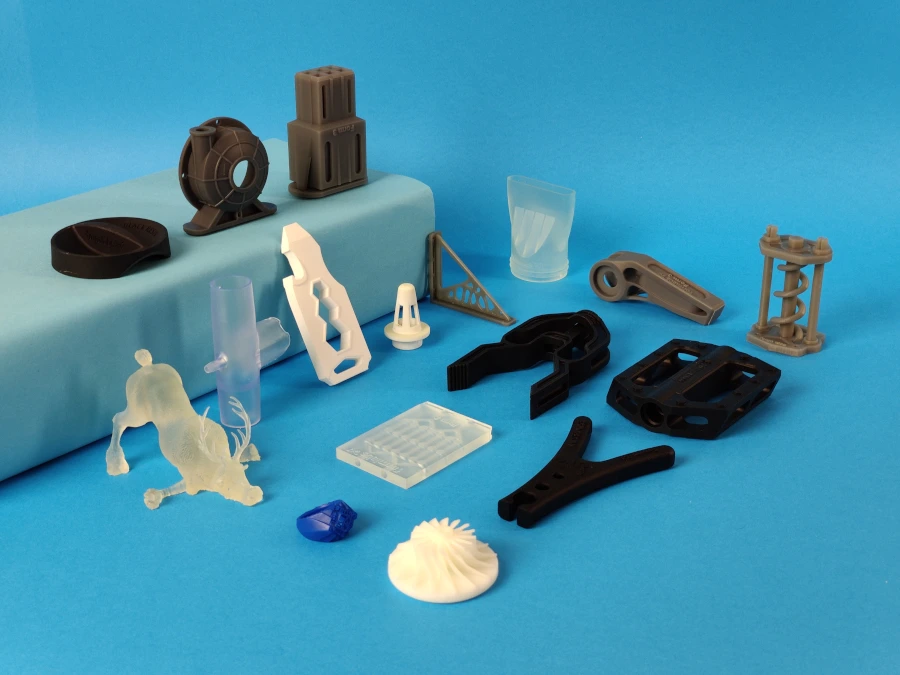 Prototyping
We turn clients' visions into reality
Our company offers services in the field of concept & product design as well as high-end prototyping.
Unique prototyping techniques
Lead times from 1 working day
Experienced R&D department
Services
Modern design and attention to details
We have experience in the development of machines and their components, electronic devices, and tools that meet the requirements of our clients.
Wearable & Consumer Electronic Devices
Machines components
Manufacturing & prototyping devices
Micromobility & automotive
Technology
Products that meet your requirements
Our team will help you choose the appropriate prototyping technique for your needs. We also offer those developed specifically in our R&D department.
3D Printing
Low-Pressure Injection Molding & Vacuum Casting
Metal Machining
Turn your vision into a project
Design, prototyping, testing and production
You can contact our team to bring your products to life, no matter how far you are in the process.
Using the highest-class technologies of additive manufacturing, low-pressure plastic injection, vacuum casting, machining and sheet metal processing, our company will help you create your product or its prototype.
Yellowhammer consists of design, simulation, prototyping and production specialists who are happy to help you and your company at any time.
Low-pressure
injection molding

and vacuum casting

Precise prototyping of flexible and rigid elements, using 3D printed forms, allowing the mapping of the properties of production materials at low cost and in a short time.

Contact us if you are looking for a method to create prototypes of elements whose operation will reflect the behavior of details in later production.

With this method, you can produce high-quality prototypes of:
gaskets & O-rings,
dampers & handles,
structures with inserts,
overmolded surfaces,
and much more…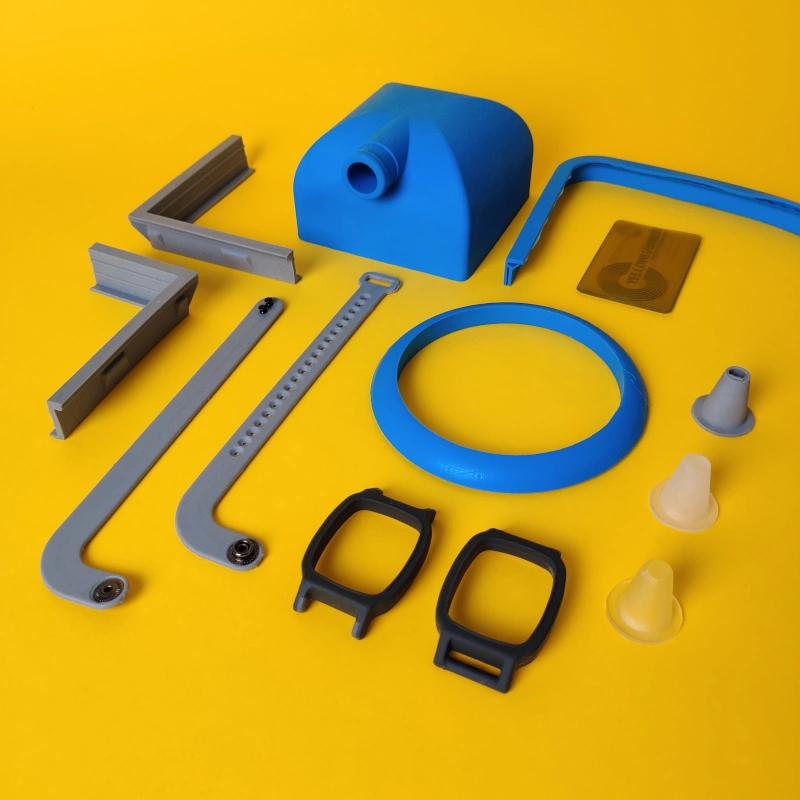 We develop products and produce rapid prototypes for customers in various industries: consumer & wearable electronics, food processing, micromobility, automotive, medical devices, hardware startups, and prototyping.
Tell us about your project and get a quote
Our team of experts will help you implement your project quickly and smoothly. Fill out the form and get a free quote and tips on implementing the project.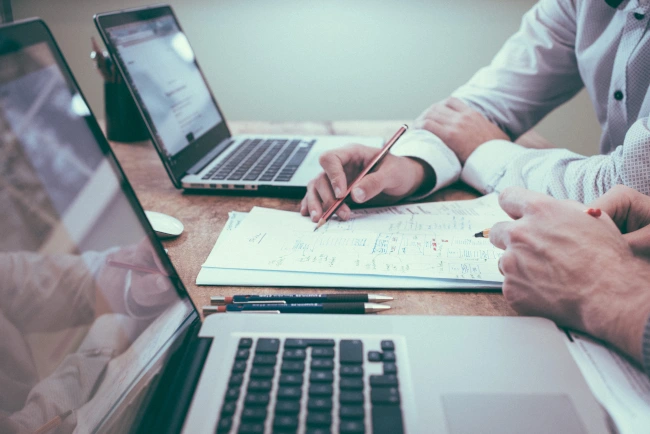 Upload files
Upload your CAD file or tell us more about your project
Provide requirements
Inform us about the part inspection conditions and quality requirements
Engineer assignment
We will assign an engineer to take care of your project
Quote
We will select the best prototyping technique and provide a quote for you
Prototyping
After accepting the quote, we will proceed with the order immediately
Shipping
After the prototypes are made, they will undergo quality control and will be shipped to you
Do you have any questions?
Turn your vision into reality
Contact us and create your unique product. Our team will be happy to help you choose a prototyping technique and implement the entire project.
Contact us